Market Potential, Pioneers, Expertise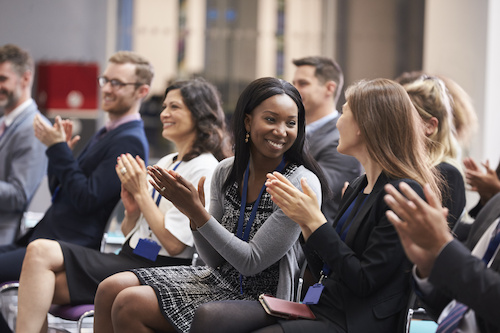 ¡Viva Mexico!: Mexico has more than 40 million electricity customers and a growing demand for power and heat. Currently, about 15% of electricity is generated from renewable sources, with the aim of reaching 35% by 2024. The Mexican solar PV market has developed significantly in the past years reaching 5 GW in 2019. Besides, Mexico is also a hot spot for renewable heating from solar with an installed capacity of 3 GWth in the residential, commercial and industrial sector.
Mexico's largest solar event: Intersolar and The GREEN Expo® have over 50 years of combined experience developing impactful and high-quality events for the renewable energy industry. The co-located events will serve as the country's ultimate sustainable technology hub as well as its largest solar gathering with an anticipated 13,500 attendees.
Global expertise: Intersolar is the world's leading exhibition series for the solar industry and has been actively involved in Latin America markets since 2013 with Intersolar South America – the region's largest exhibition and conference for the solar industry in São Paulo, Brazil.
Innovation, Knowledge, Global Network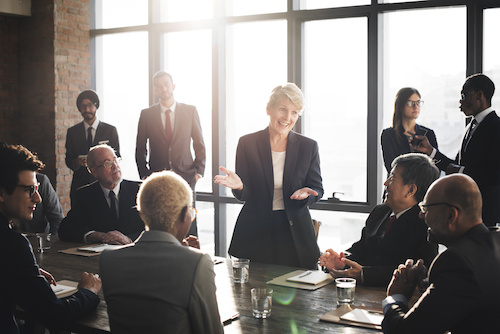 Innovation spotlight: With 300 expected exhibitors at the co-located events Intersolar Mexico and The GREEN Expo®, witness the innovative power of the industry on full display at the exhibition booths of the co-located events. Specialized exhibition stages will offer companies the chance to individually debut and showcase their cutting-edge technologies.
Valuable Business Opportunities: Connect face-to-face with industry executives on the expo floor and make lasting relationships to expand your business. Expand your knowledge onsite in conference sessions featuring industry experts to learn about the latest market trends and cutting-edge practices.
Bringing regional voices to an international stage: Intersolar is known for connecting local solar innovators with its larger network of international energy industry leaders. Industry professionals and exhibitors from more than 35 countries will gather at Intersolar Mexico to form the partnerships and sign the deals that will fuel the future of the Mexican energy industry.